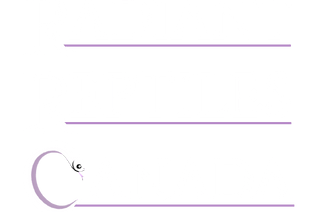 By purchasing one of our animals, you are agreeing to follow our Care Sheet, Enclosure Setup guides, and follow our care standards. We want our animals going to educated, well-prepared homes.
shippingWe are based in Cranbrook BC. Canada wide shipping is available through March 31 - Oct. 30th Email us today for a shipping quote.
We attend both the Abbotsford Reptile Expo, and Kamloops Interior Reptile Expo in the spring, pick up is available for these expos.
lawsWe only sell within Canada to areas that our animals are legal to own. Western Hognoses are illegal in Alberta. It is the buyer's responsibility to check their city and province's laws. If the buyer is under 18 years of age we request a parent or guardian to sign a waiver.
holds/down deposits
We only accept holds/down deposits on well-establlished animals that are eating regularly.
A non-refundable down deposit of half of the total animals' sale price will be required to hold or reserve animals. Full payment is required before shipment or prior to pickup. We accept Canadian E-transfers. If you do not comply with our terms you risk losing your deposit and the animal will then be back up for sale at full price.
Payment plan
A payment plan for more expensive animals is available, and will be tailored to an individual on a case-by-case basis.
purcahse agreementClick here to read/download/print our purchase agreement contract that all customers must read, sign, and send back to us prior to us accepting any payment for our animals.